We Create Mobile Apps So Your Users Can Enjoy Their Lives On The Go

We do an in-depth development of mobile applications.
Native Mobile App
Hybrid Mobile App

Progressive Web App (

PWA

)

Windows Apps
We also convert your old website into a mobile app.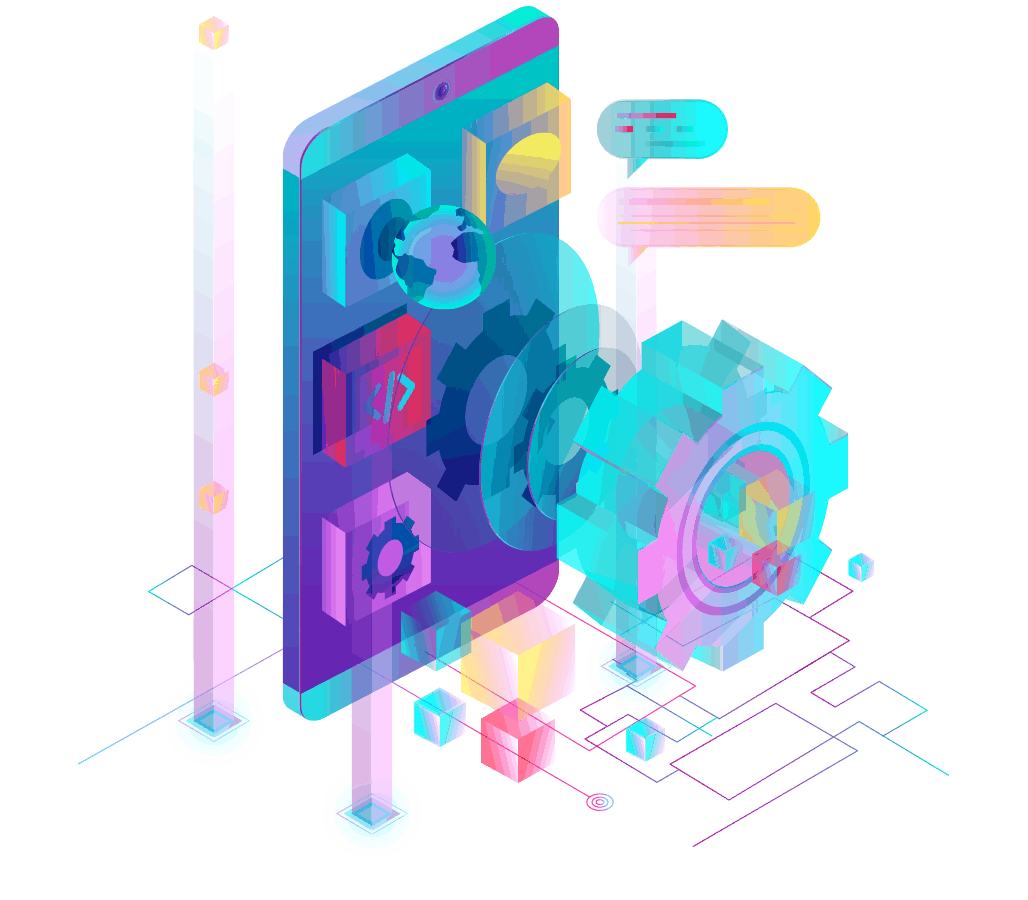 Mobile App Development
We build Applications through Cutting edge technology without compromising on Overall Performance and Data Security that paves a way for making your dreams come true.

Roadmap & Strategy
Our Development process always starts with a proper analysis of the market which helps greatly in incorporating the elements that promote the rate of success within the budget and timeline.
Backend & API Development
We also develop applications which integrate with already existing services using API or Creating new API Services for you based on your existing services.
User Centric Experiences
We always have taken pride in developing applications with simple yet Eye-catching  Designs. This allows the customer to easily interact with the application thus providing great customer satisfaction.

WorldClass Support
We provide 24/7 support for all our users through chat support. 

Data backups
We provided dedicated service for data backups of your server or application 
Product Updates
We believe that as user requirement increases application should be updated so it can be more user friendly
Web based mobile app
If you already have a website and looking for a mobile app,  we will develop it for you within your budget
"I really enjoyed their service and support"
John Doe.
"They have designed an app based on my business website which have made my life easy.  Now my number of customers have increased"
Donna Smith, Monarch Social
"These people have done miracle with my business by creating a wonderful mobile app"
Dave Block, Bloom Lead Gen