Importance of UI/UX Designing
Good design is essential to the success of any software, website, or app. To maximize user engagement and customer satisfaction, businesses must ensure they are optimizing their UI/UX design. This is where Dodail comes in.
At Dodail, we understand the complexities and nuances of UI/UX design. Our team of highly trained designers and developers are dedicated to providing an optimal experience for both the end user and the business. We prioritize thoughtful user journey mapping, creative wireframing, and sleek graphics to ensure a modern, engaging, and intuitive design that meets the client's goals.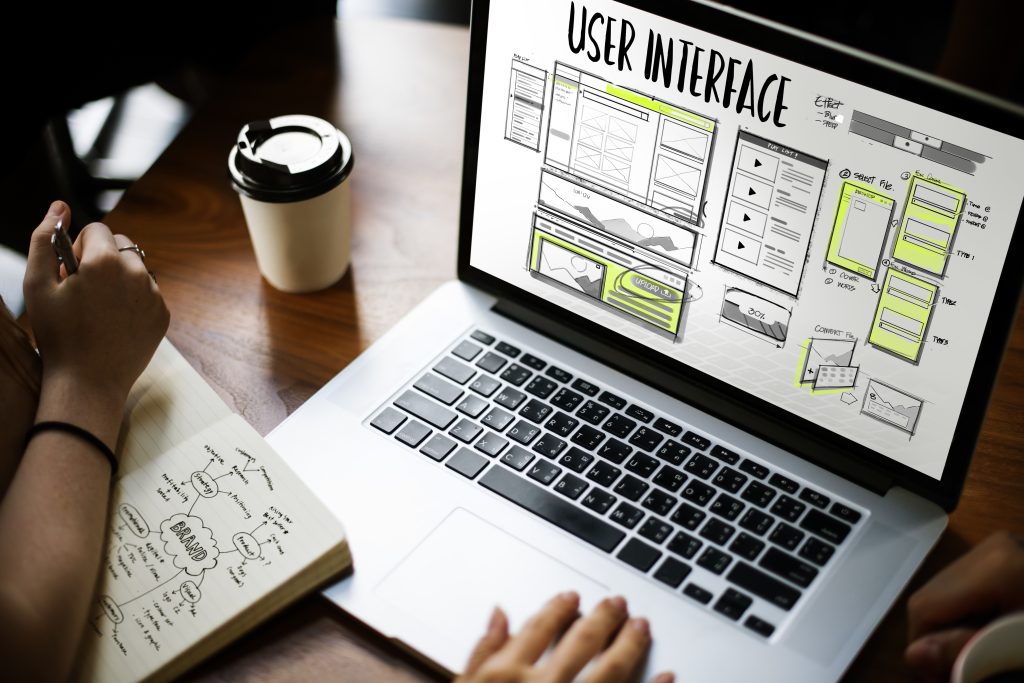 Our commitment to customer success starts from the ground up. We take the time to understand the client's brand and mission, then translate that into fun and meaningful customer experiences. We also have an extensive portfolio of successful projects, which demonstrates our capabilities and gives clients the assurance they need.
By leveraging our unique design process, we are able to create well-crafted products that are both visually appealing and highly effective. Our goal is to create interfaces that not only look good, but also keep customers coming back for more. Our team uses best practices for responsive design and mobile optimization to ensure that the products look fantastic across any device.
Our company offers a variety of competitive advantages. We provide seamless design, comprehensive solutions, cost-effective strategies, experienced staff, and a commitment to quality.
Creative
At dodail, we specialize in developing creative and effective UI/UX designs that are tailored to our clients' individual needs.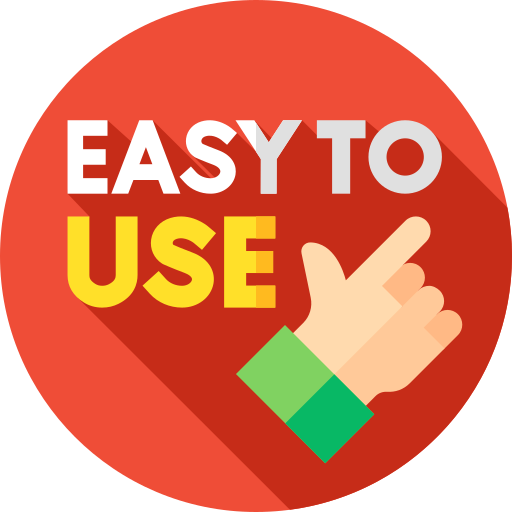 Simple
We develop simple designs that are designed to provide the best experience for users without over-complicating the process.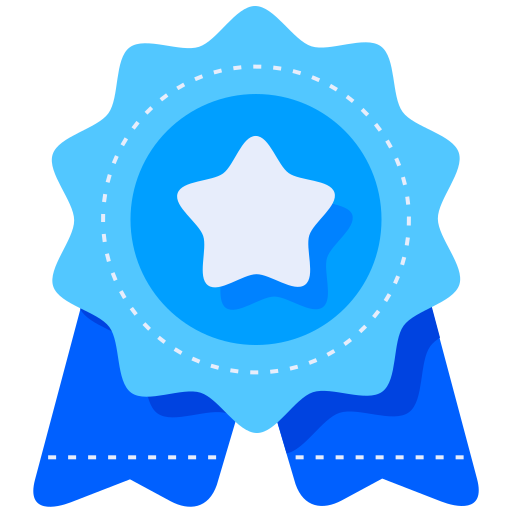 Quality
Our team of experienced designers utilize the latest trends to create superior and cutting-edge designs that are visually appealing.
1. Discovery and Research:
The first step in website UI/UX Design is discovery and research. This involves gathering information about the customer, their needs, the market, and the competition. The information gathered in this stage will be used to create the website's user experience. The goal is to uncover what is important to the user, what features will make the user's experience more enjoyable, and how the website will fit into the user's lifestyle.
2. Creating a User Persona:
Once the research is complete, the next step in website UI/UX Design is to create a user persona. A user persona is a fictional representation of the user that includes demographic information, purchase history, interests, and fears. The user persona will help inform the decisions regarding the design and content of the website.
3. Wireframe Design:
The wireframe design will act as the blueprint of the website. This is where the layout, structure, and user flow are established. The wireframe should include all the necessary elements to create a well-designed and user-friendly website.
4. Visual Design:
Once the wireframe is complete, the next step is to create a visual design. The visual design will factor in the branding, color palette, font selection, and other aesthetic elements. The goal of the visual design is to create a visually appealing and cohesive user experience.
5. User Testing:
The last step in website UI/UX Design is to conduct user testing. This helps ensure the website design will work and respond to user interactions as intended. User testing is essential for creating a successful user experience and it should be conducted throughout the process. 
At Dodail, we are passionate about UI/UX design and helping businesses realize their potential. Our experienced team has years of combined experience, and knows how to create user interfaces and experiences that will wow your users. Whatever your need, we're here to help. Contact us today, and let us help you unlock the potential of your business.